Is it the right time for the First Bra?

One of the common questions asked by teen girls is whether it is the right time for a first bra. If the answer is yes, then you take your next step.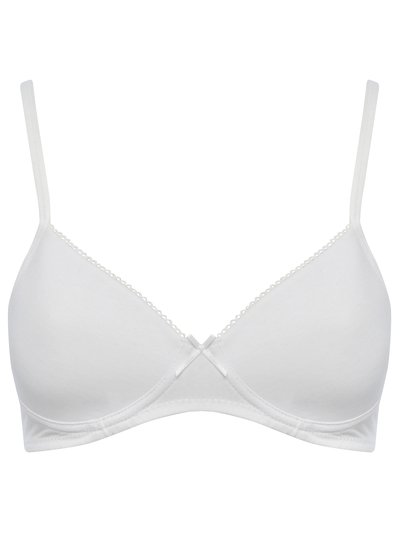 The next step is finding a well-fitting training bra, the comfortable one and the one you hardly notice wearing.
Here are the top three rules when shopping for the best bra for girls. Number one is to buy a bra that is wirefree. Secondly, it has to be of a simple design. Thirdly, it is important that it's made of cotton.
Nowadays, you can easily find them online. And if you are still having trouble finding a suitable training bra, then do check this one-off starter bra resource that we put together to help you with your search.

Have a look at Our Hand-Picked First Bra Collection or check Recommended Girls' Bra Stores