AAA Cup is the Smallest Bra Cup

Your Ultimate AAA Cup Bra Online Resource!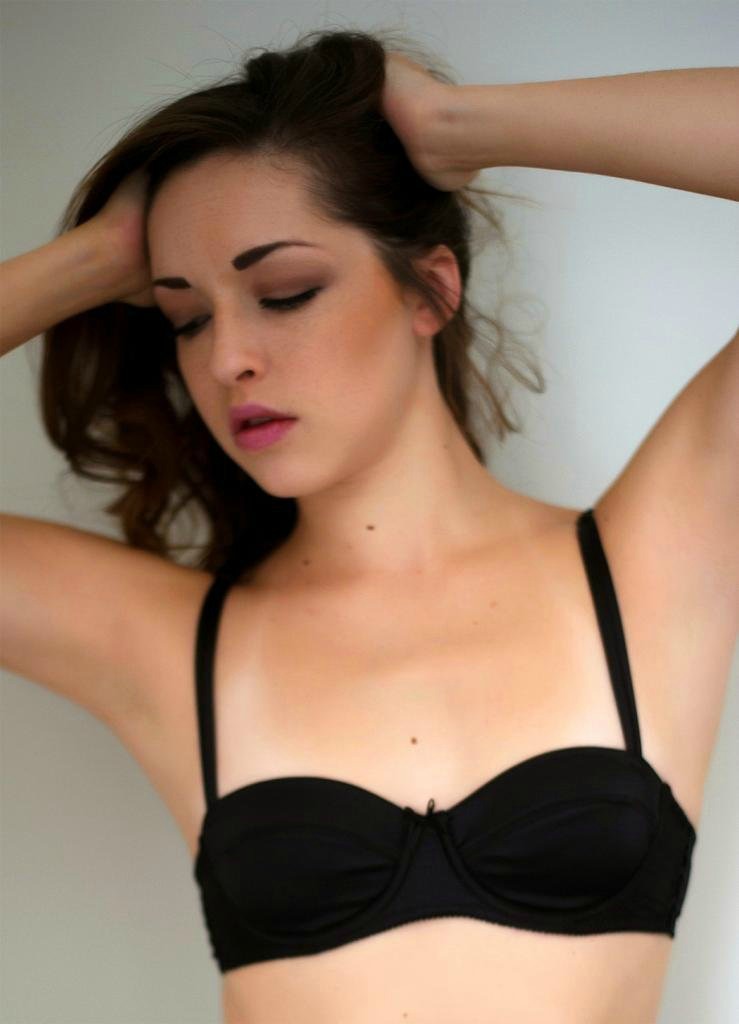 32AAA Small Cup Bra | Lingerie
Hand-picked Collection of AAA Bras
Recommended Stores by Women with Smaller Bust
AAA is the smallest bra cup size you can get. There are not many manufacturers that offer this size bra. But you can still find them if you try hard enough.
The smallest band size you can get for this cup is 28 and the biggest band size is 42.

We've found these petite-friendly online sources for your smallest size cups. Have a look. You are bound to find your perfect fit. Good luck!
---
The Top Collection Of Smallest Cup Bras

---
---
Best AAA Cup Bra Stores

---
Amazon.com is recommended by other petite women for smaller cup bras. These links will take you straight to pages with AAA small cup bras, where you can read what they say about an item you pick. You can also see ratings given to each item. Trust us every little helps when you buy bras online, as you don't get to try them on.

Lula Lu offers AAA bras in chest sizes 32 to 36, as well as 30AA cups to 38AA and A cups of sizes 30-38, B and cups of sizes 32-36. They also carry out International shipping. However, you need to check the list of countries, just in case if your country is not listed. You can check it at Lula Lu official website.
Dainty Lady has AAA small cup bras in bra band sizes 28 to 42, designed and made in the UK. They also specialize in cups AA, A and B. You can get matching briefs as well as thongs sizes 6-18.
Eve's Apples  specializes in classy bras and sexy lingerie for small busts. Their bras in AAA cups come in chest sizes 28AAA, 30AAA, 32AAA and 36AAA. 

Little Women carries bra sizes 28-40 with cups AAA, AA, A and B. Such brands as Boobs and Bloomers, Triumph, Royce, Atlantis, Missy and more.

Go back to Top

---
Help and be helped! Have you found your petite intimates elsewhere? Share those ultimate resources with other petite women by using the link below. Thank you and this site visitors thank you too. ;)

Best Small Lingerie Sources
Back to Petite Lingerie
Leave AAA Cup to go back to Petite Clothing Line home

---